Tunisia's remarkable Walid Ktila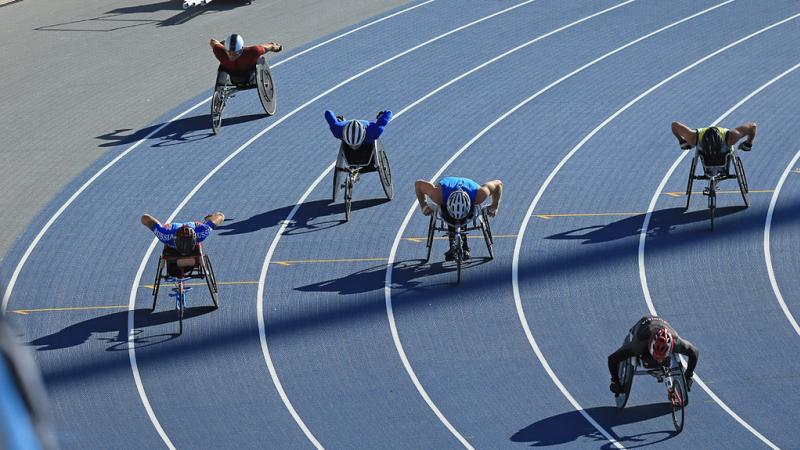 From the two-day Paris 2019 World Para Athletics Grand Prix held recently.
Any discussion of likely 2019 world champions must include Tunisia's remarkable Walid Ktila. True to his relentless form the wheelchair racer grabbed the 100m, 400m and 800m T34 gold medals in Paris. The man who has similarly swept the board at the past three World Championships declared ominously that he "feels strong".
The stage is now well and truly set for both November's World Championships in Dubai and beyond.
Source:
www.paralympic.org