It's better to light a candle than to curse the darkness.
You can write us a cheque payable to:
"Wheelchair Racing Association (Singapore)"
Wheelchair Racing Association (Singapore)
808 French Road
#07-163, Kitchener Complex
Singapore 200808

Open mobile banking app
Choose "Scan & Pay"
Or to UEN-

T08SS0050G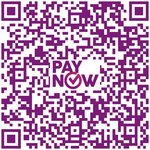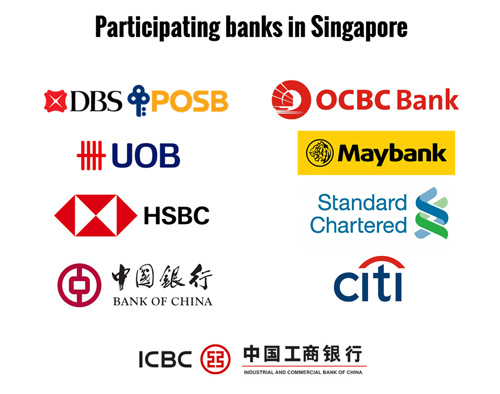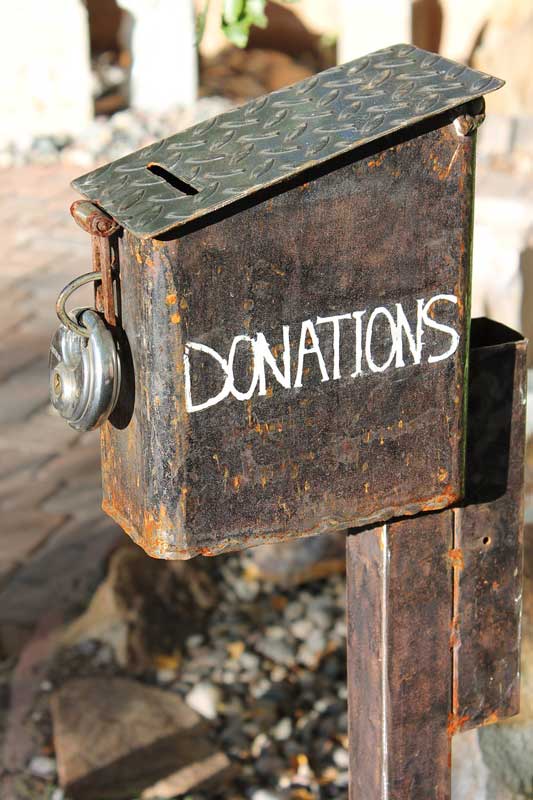 About Tax-Deductible
Cash donations to any approved Institution of a Public Character (IPC) or the Singapore Government that benefit the local community are tax-deductible. Not all registered charities are approved IPCs. Donations made to a charity without approved IPC status is NOT tax-deductible.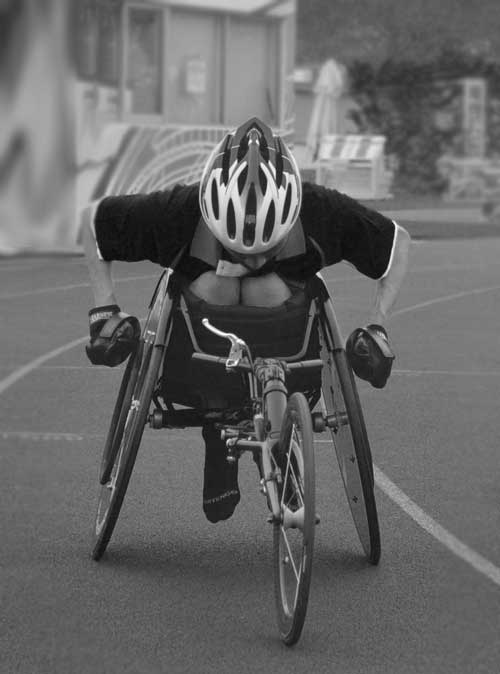 "IF THERE'S A WHEEL"
As part of WRAS's plans to better streamline its fund-raising and development programs, WRAS has set up of a special fund called the "IF THERE'S A WHEEL" Fund.
The "IF THERE'S A WHEEL" Fund is set up with the sole purpose of helping disabled Singaporeans to realise their fullest ability. One of the best ways to help them realise their fullest ability is through sports and not just ordinary sports but a prestige sport that emphasise on their athletic achievements rather than their disability. This prestige sport, wheelchair racing, has a reputable tradition symbolising the human spirits in Paralympic Games.
Due to its interactive nature, wheelchair racing can help to break down social barriers as well as helping the disabled to build up self-esteem, confidence and independence which enable them to play an active role in the community. In general, sports can also promote camaraderie, teamwork and friendship between the disabled and their able-bodied counterparts. The positive values of sports should never be understated. As a form of rehabilitation, sports help to increase strength and physical mobility. Sports also help to improve coordination and endurance.
Wheelchair racing requires a custom-made racing wheelchair
In wheelchair racing sport, the racing wheelchairs are a necessary piece of equipment for athletes to participate and compete in the sport. They are very lightweight, with pneumatic tyres and with the dimensions and features clearly specified in the International Paralympic Committee (IPC) Athletics rules. As the racing wheelchairs are sophisticated in design, the price for a new customised set (approx. SGD9,000.00 each) could deprive potential athletes facing financial difficulties.
The "IF THERE'S A WHEEL" Fund will be used to bring the wheelchair racing sport to the potentials, giving them a ray of hope to realise their dreams to excel in the prestige sport, to support their training & preparations for competitions. The setting up of the Fund will also ensure that the disabled athletes will receive long-term support in terms of access to sporting opportunities, proper training and coaching and given adequate preparations for their participation at major international championships.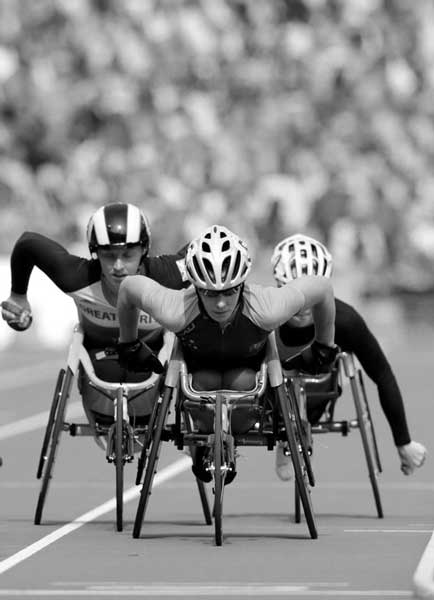 Any questions you may have.